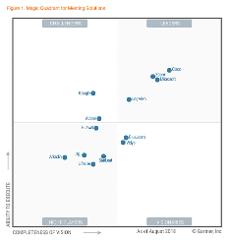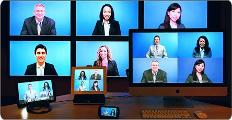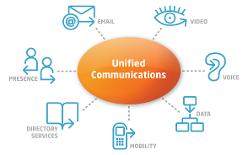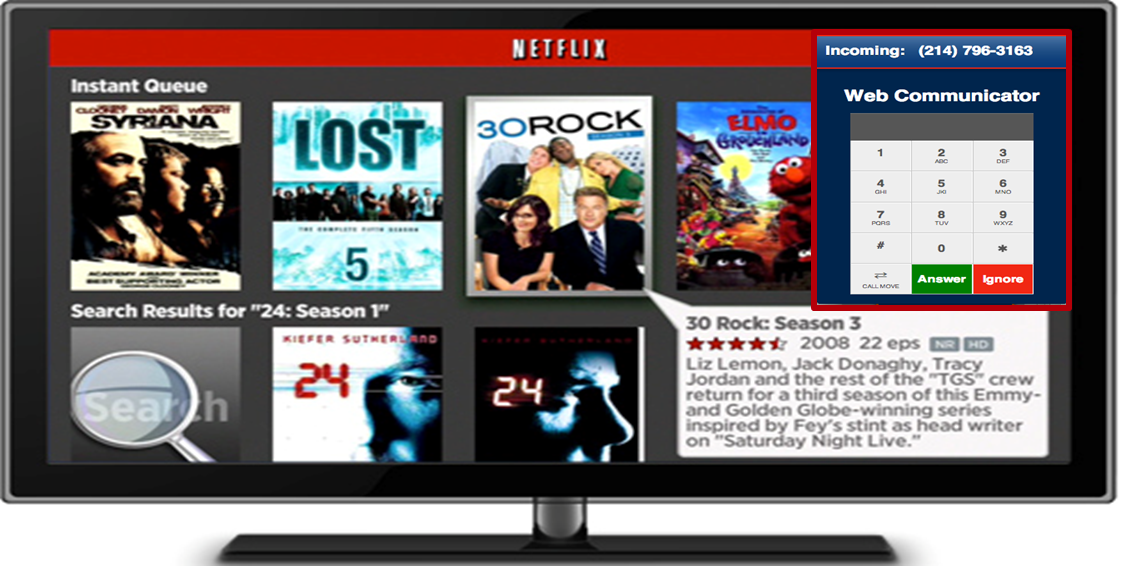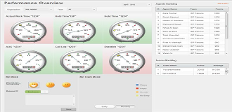 Consultations, information and inquiries:
E-mail:
Call:
(469) 954-5326
(469) 248-8316
The UCaaS and communications platform as a service (CPaaS)

Our UCaaS solution delivers communications and collaboration applications and services through an IP network. UCaaS became an umbrella term for a suite of CPaaS business communication solutions such as cloud-based unified communication solution to organizations of all sizes across the U.S. includes integrated products for business VoIP, video conferencing, contact center, IVR's, email, voicemail and messaging.
Technology Based Conferencing Services:
Our technology based conferencing services is an all-in-one video, audio and webcast conferencing solution that combines web conferencing supported on multi platforms and devices and incorporates proprietary hardware for all conference rooms.
Our conferencing solution is using WebRTC technology powered by premium audio "Dolby Voice". the professional package comes with a full year of service, all included: software, hardware, support, set-up training and warranty.
This is a cloud base hosted software developed at the hurt of the silicon valley California, easy to use and manage, fully integrated with all popular email calendars such as Google, Outlook, etc. and best of all, zero CAPEX investment to our customers.

Mobile WebRTC Services:
The Mobile WebRTC solution is applicable to any scenario - enabling a corporation, healthcare, call center, insurance carrier or government to elevate a voice conversation to a video session without requiring the other party to download any software on their device - it uses WebRTC. This solution also incorporates Identity Management, which enables the corporation/government user to display their corporate/government identity when calling from their mobile device - not their personal mobile number. The session can be tracked, monitored and recorded for compliance.
WebRTC Collaboration Suite:
WebRTC, Real-Time Communications (RTC ) is focusing on Peer-To-Peer Communication (real-time peer-to-peer audio and video - multimedia) which is implemented through a set of JavaScript APIs WebRTC to produce and transmit the multimedia data being used for Real-Time communications and to provide browsers and mobile applications such as desktop and Android browsers, also native apps on iOS and Android with Real-Time Communications capabilities via simple APIs.
CALL CENTER - Performance Management Platform (PMP):
This Globitel product collects KPIs and performance metrics from different applications in the call center and stores them in one platform, later system administrators and call center managers can use this data to:
-
Define their own KPIs

-
Define incentive plans

-
Display the information in real time on WEB based dashboard

Product's list of key features:

·

Flexible KPI customization



·

Define incentive plans



·

Ready reports for HR and Pay Roll



·

Manual KPIs



·

Four level hierarchy (Manager, Supervisor, Team Leader and agent)



·

Mobile App



·

Recognition and commitment logs



·

Coaching sessions



·

Training module



Dashboard with customized views

©2022 Advanced Proactive Solutions LLC. All Rights Reserved