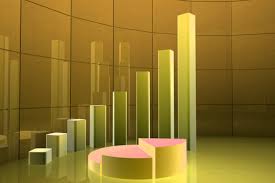 OUR TOP 4 STRENGTHS
Technology Innovation
Technology Management


PPP & Business Development



Asset Investment & EA Governance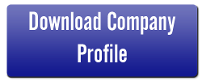 Advanced Proactive Solutions - APS Consulting
APS Consulting provides consulting services to public and private sectors.

Asset and technology management consulting services for Smart City and Public Transport including PPP modeling, branding, sponsoring and asset investment.
Technology management and consulting services in ICT, IoT, Unified Communication and UCaaS, WebRTC services, Contact Center, Big Data and Cloud Computing Solutions.
Industries: DOT's, City's, Government Authorities, Public Transport Authorities, Telecom Operators, Enterprises and Higher Education.
We believe in Earning your Trust
©2023 Advanced Proactive Solutions LLC. All Rights Reserved.