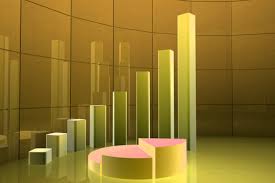 OUR TOP 4 STRENGTHS
Technology Innovation
Technology Management


PPP & Business Development



Asset Investment & EA Governance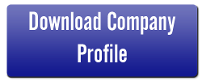 Advanced Proactive Solutions - APS Consulting:
APS Consulting provides consulting services to public and private sectors.

Public Sector Specialty:
Asset and technology management consulting services for Smart City and Public Transport including PPP modeling, branding, sponsoring and asset investment.
Private Sector Specialty:
Technology management and consulting services at ICT, IoT, Unified Communication and UCaaS, WebRTC Conferencing Services, Contact Center, Bigdata and Cloud Mobile Network Solutions.
Industries: DOT's, City's, Government Authorities, Public Transport Authorities, Telecom Operators, Enterprises and Higher Education.
We believe in Earning your Trust
©2023 Advanced Proactive Solutions LLC. All Rights Reserved.