APS Enterprise Architecture: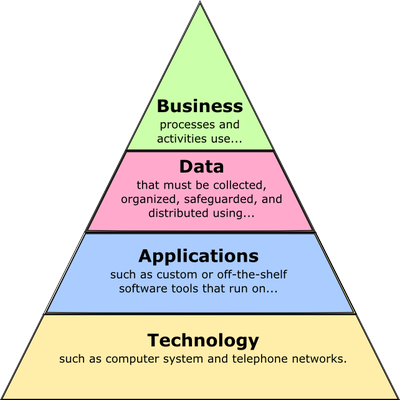 Enterprise Architecture
As a leading Enterprise Architecture specialist, APS experts are offering a comprehensive portfolio of products and services worldwide. APS transformed enterprise architecture into a real, practical deliverable that creates sustainable business advantage and adds value to business operations, regardless of size and complexity.

© 2012 - 2019 Advanced Proactive Solutions, LLC. All Rights Reserved.