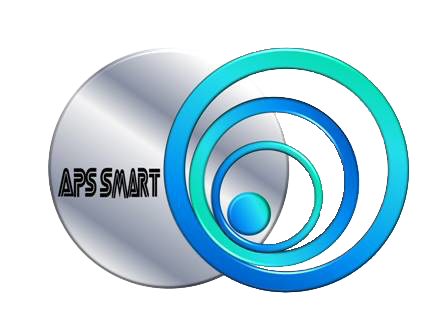 Beneficiary:
·
Governments

·
Services Providers

·
Enterprises

·
Consumers and Citizens
ROI & PPP Projects
Air Rights, Naming Rights & Sponsoring.
Asset Investment & Management
Smart City: TOD, Park & Ride sustainability & development; smart logistics; smart parking; intelligent traffic systems, network densification, MEC, and big data analytics.
e-governance: government-to-citizen (G2C), government-to-business (G2B), government-to-government (G2G) , government-to-employees (G2E)
e-services: GIS Location services, mobile advertising and smart card services.
Examples of Smart City and Urbanized Environments Cost Savings:
Energy savings: smart street lights and demand-response-based grids.

Roads and transport infrastructure optimization: using ITS technologies and mobility as a service (MaaS).

Stimulation of the sharing economy: avoiding city infrastructure expansions to better use of existing infrastructure and by reducing the number of vehicles operating in city centers.

C

ost-saving technologies: The digital sharing economy in , such as car and

accommodation sharing, as well as micro-grids, AI-based monitoring, and automated smart city platforms.



Responsible Driver System: An M2M/IoT and nationwide carrier solution which enables corporations, insurance carriers and governments to control mobile device usage when operating a corporate liable (or personal) vehicle to prevent distracted driving, in line with the federal government mandate for government workers.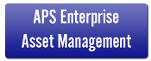 ©2023 Advanced Proactive Solutions LLC. All Rights Reserved.