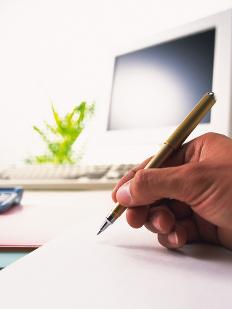 Commercial Management
Financial analytical & modeling for all commercial & investment activities including, forecasting budgeting & pipeline reporting; risk analysis financial planning & process efficiency.
Business Management
Contract preparation, creating, implementation & evaluation, strategy for new capital works. Manage and supervise investment & commercial projects, and promotional activities, manage risks. Promote and support marketing campaigns. Business monitoring and reporting.
Financial Management
Market research & planning & strategy development for all commercial activities; establishing investment agreements, maximize the potential income of investment projects & opportunities. Create new business opportunities with powerful ROI..
©2022 Advanced Proactive Solutions LLC. All Rights Reserved.