September 2016
APS Consulting Receives the Best in Business Award for the 2nd Year in a Row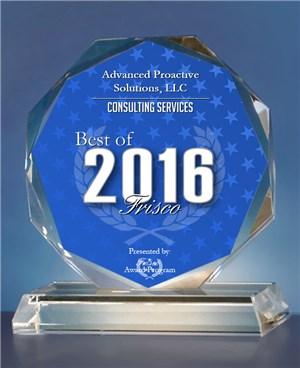 September 2015
Advanced Proactive Solutions, LLC Receives 2015 Best of Frisco Award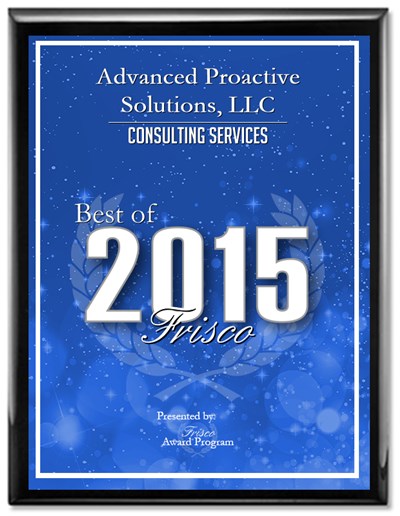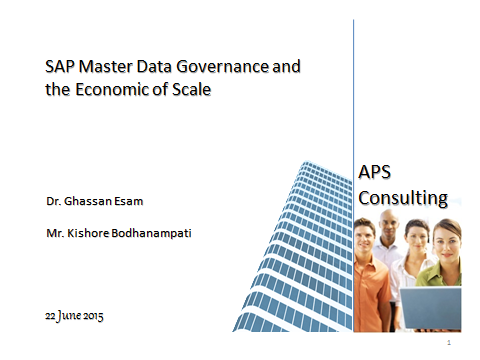 May 2014 Launching the company's offices in Dubai - UAE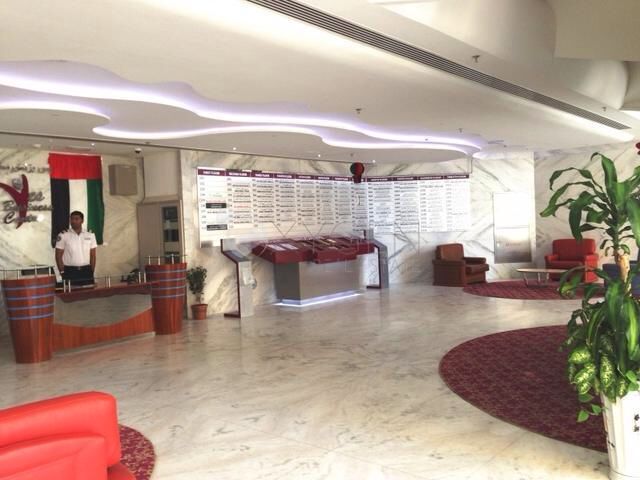 Jan 2014
Ingratiating Dallas Marketing in Jordan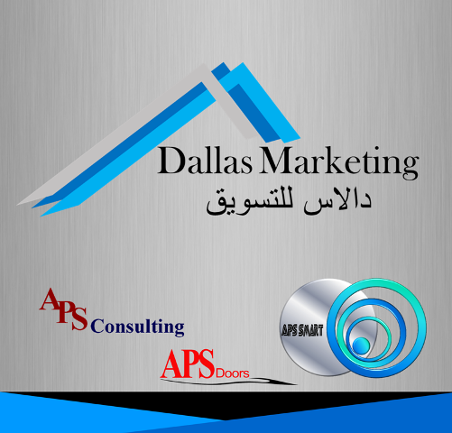 October 2013
Middle East CEO of the year Award Conference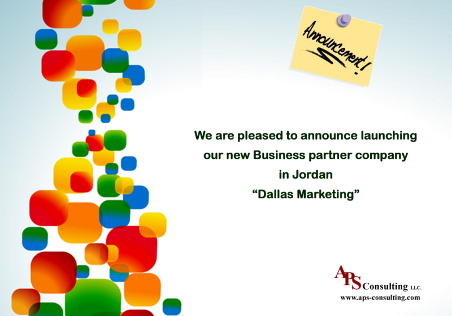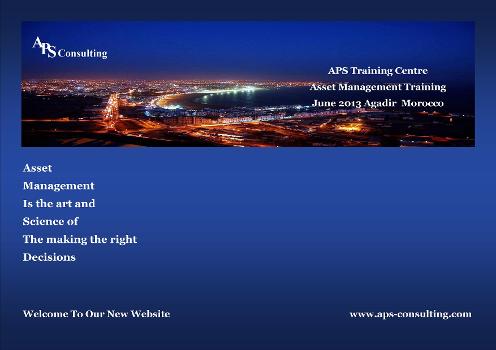 Asset Management Training:
In order to compete in today's accelerating market you need to have sustainable assets. Asset management is a systematic and coordinated activities and practices through which an organisation optimally and sustainably manages its physical assets, and their associated performance, risks and expenditures over their lifecycle for the purpose of achieving its organizational objectives and strategic plan.
Although asset management may sound like a new science, mankind used to manage their assets since Stone Age. The roots of today's asset management programs originated in private industry, integrating many of the ideas of W. Edwards Deming, Malcolm Baldridge, and others. Because of its focus, asset management has been highly successful in companies that require a substantial asset base for their operations, such as electrical power companies, telephone companies, large trucking companies, and railroads.
The core principles of asset management are:
Policy-driven—Resource allocation decisions are based on a well-defined set of policy goals and objectives.

Performance-based—Policy objectives are translated into system performance measures that are used for both day-to-day and strategic management.

Analysis of Options and Tradeoffs—Decisions on how to allocate funds within and across different types of investments are based on an analysis of how different allocations will impact achievement of relevant policy objectives.

Decisions Based on Quality Information— The merits of different options with respect to an agency's policy goals are evaluated using credible and current data.

Monitoring Provides Clear Accountability and Feedback—Performance results are monitored and reported for both impacts and effectiveness.
Copyright ©2016 Advanced Proactive Solutions, LLC. All Rights Reserved.