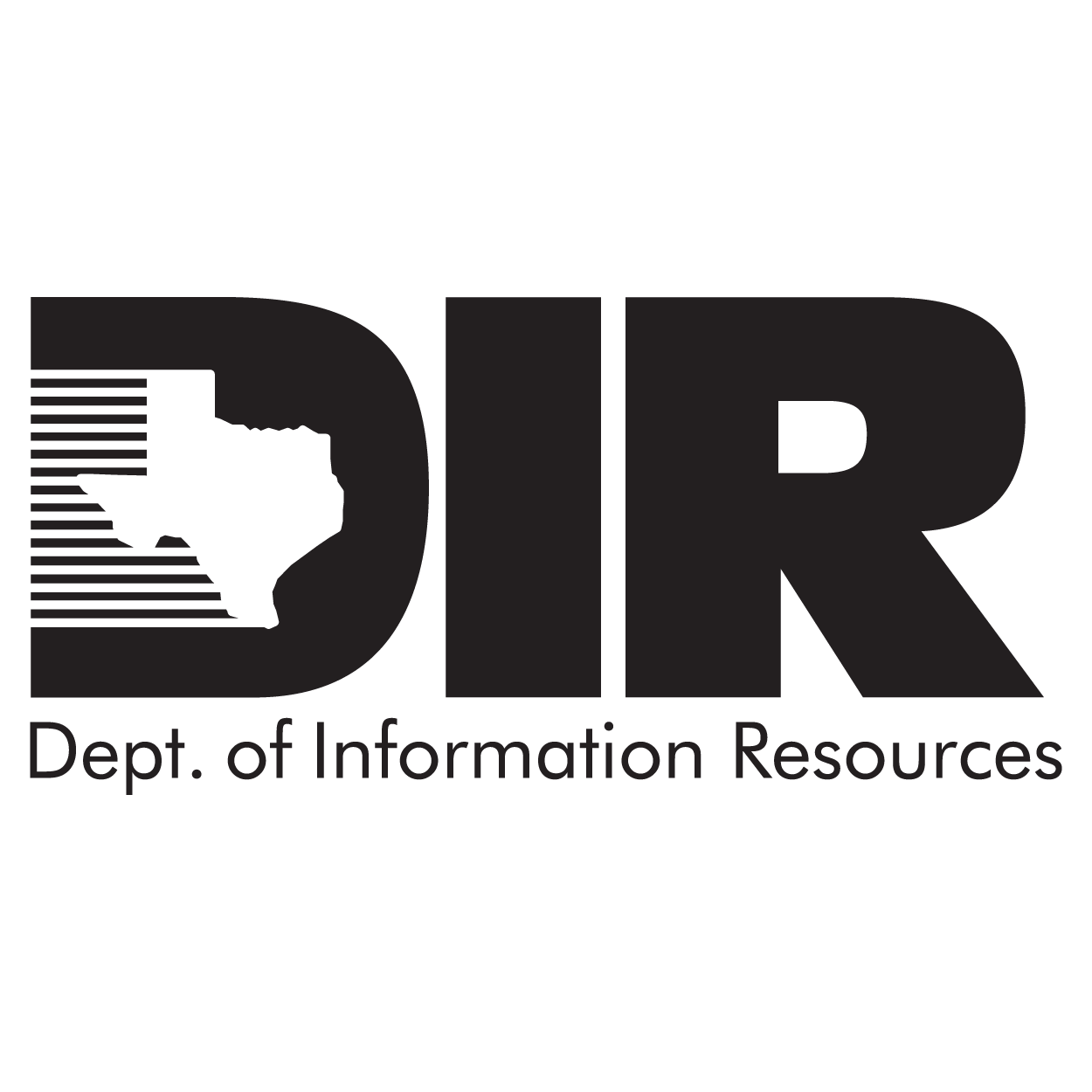 APS Technology Based Conferencing Products and Services:
Technology Based Recording Equipment Software


SpeechLog Quality Management helps in maintaining the highest level of quality without sacrificing time or resources. It also allows you to:

Perform root cause analysis to undercover the issues and agents that contribute to low quality scores.
Take action such as targeted agent training to address knowledge gaps.
Monitor to verify problem resolution and ensure ongoing quality management.
Documenting in-call agreements and transactions to hold against disputes.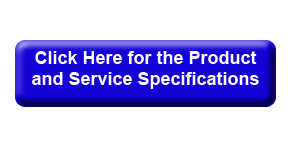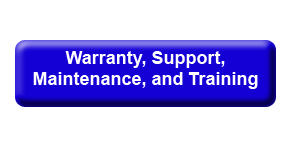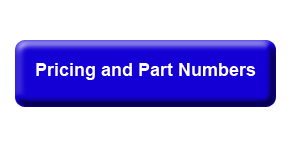 Copyright © 2018 Advanced Proactive Solutions LLC. All Rights Reserved.